3D SCANNING
We use high-performance Professional 3D Scanners for maximum precision
We consider more than 300.000 points for each design
We scan with an accuracy of up to 0.04 mm
3D SCANNING
3D Professional Scanners of high-perfomance and precision
3D SCANNING
3D Professional Scanners of high-perfomance and precision
3D PRINTING
For each design we create a precise replica of the human body part, for maximum accuracy
We use large scale 3D printers which enable us to create any design
We create high precision prints for parts thickness to be lower than 0.2 mm
3D PRINT
Accurate replica of the human body
3D PRINT
Large scale 3D printers
DATA PROCESSING
We use the best software for precision in data processing.

We work with high resolution, for everything to be in conformity.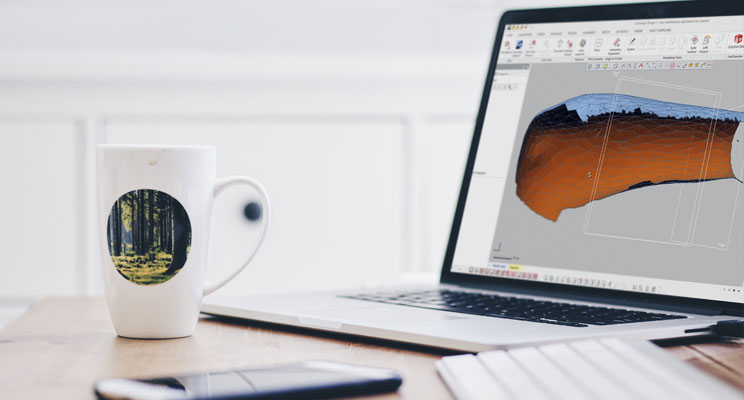 MOLDING AND CUSTOMISATION
The final parts are molded using high-quality ABS.

We develop the desired fastening system for a perfect fit.

We customise the end product, because every client is unique and very important for us.